We will help you create a bespoke website that will deliver a unique customer experience. We do this for an array of clients ranging from ambitious and hungry entrepreneurs to established brands looking to reposition their online presence.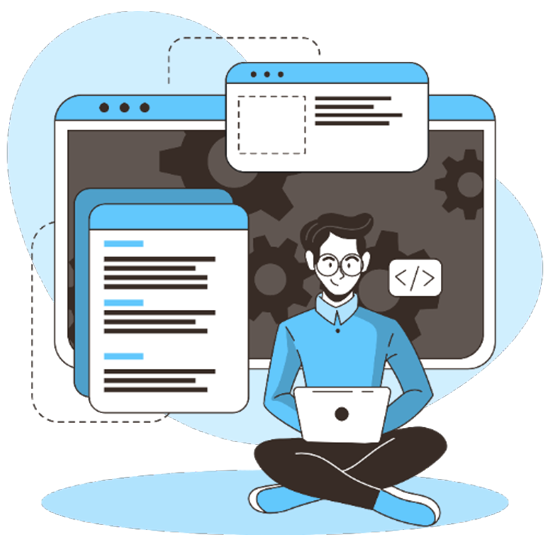 What does the collaboration look like?
We plan a digital introductory meeting. In this meeting, we discuss the target group, the goals to be achieved, and all other wishes/requirements. After the conversation, you send us all the necessary content and you will receive a price proposal within 1 working day.
After our conversation, We will research your competitors and the target group. We need to get a good sense of the market situation before starting design work. We pick up on what works and improve compared to the competition.
We start with a technical design, this design is intended for the layout of the website. You can supply all necessary texts and images based on the technical design.
We're really going into the design here, picking out colors and fonts, and making the website beautiful. We keep in touch and We get regular feedback from you on different sections. The result is an XD design file.
After you've approved the final design files, We'll get started building the website in WordPress. We provide a link with your web hosting, and Google Analytics, and ensure optimal security.
We are going live with your new website! We have a video call where We share my screen and teach you how to edit text and images and create blog posts.
The rates below are estimates. I will prepare a tailor-made offer
based on content and unique needs.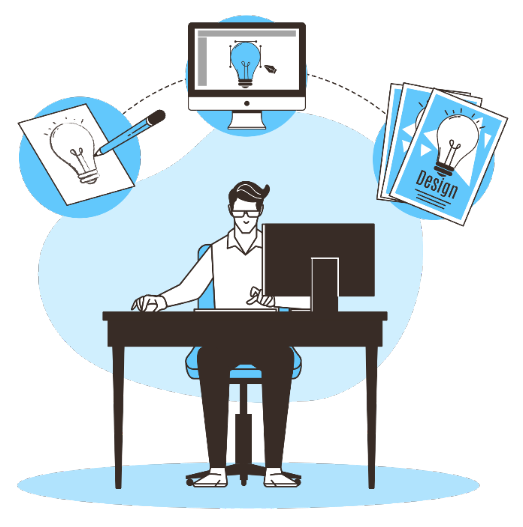 Whether it is a new brand or an existing company, We create fresh, standing-out, and eye-catching designs, while taking into account your target group.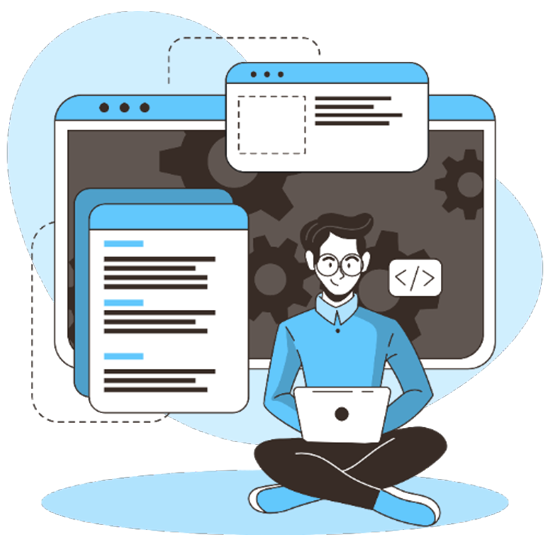 Need help designing a professional website? We create beautiful wordpress website designs for your business, based on new or existing content.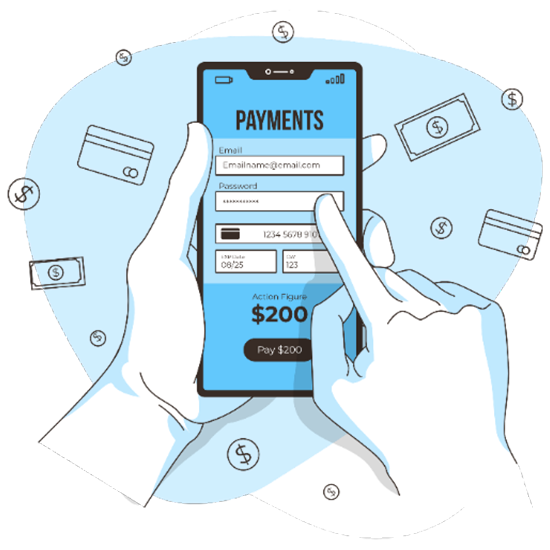 Is your (online) business ready to grow? Then a good social media campaign is the perfect way to take the next step. Together we draw up a marketing plan.
Curious about the possibilities?