Hey, welcome to our website!
WordPress website developers with expertise in UX/UI design and social media marketing.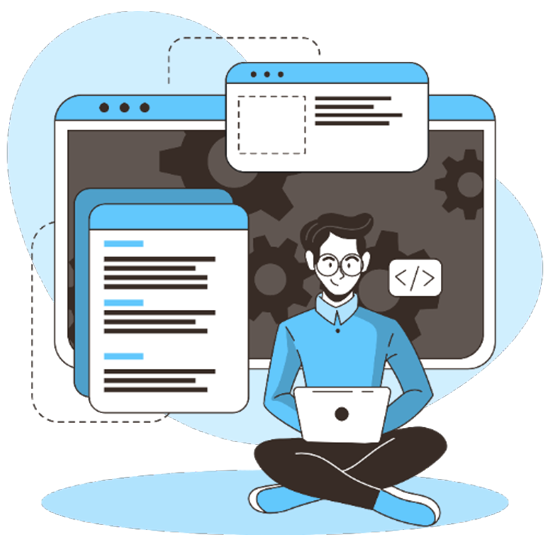 Whether it is a new brand or an existing company, We create fresh, standing-out, and eye-catching designs, while taking into account your target group.

Need help designing a professional website? We create beautiful WordPress website designs based on the content you provide, or from your old website.

Is your (online) business ready to grow? Then a good social media campaign is the perfect way to take the next step. Together we draw up a marketing plan.
Completely new WordPress website for digital marketing agency
Webdesign, WordPress Development
A complete redesign including WordPress development of a new marketing agency in Germany.
Anna was looking for someone who could design and then build her website in professional way. 
Together we have come up with a completely eye catching design that is completely in line with Anna's house style. We developed this design into a WordPress website that Anna can easily manage herself.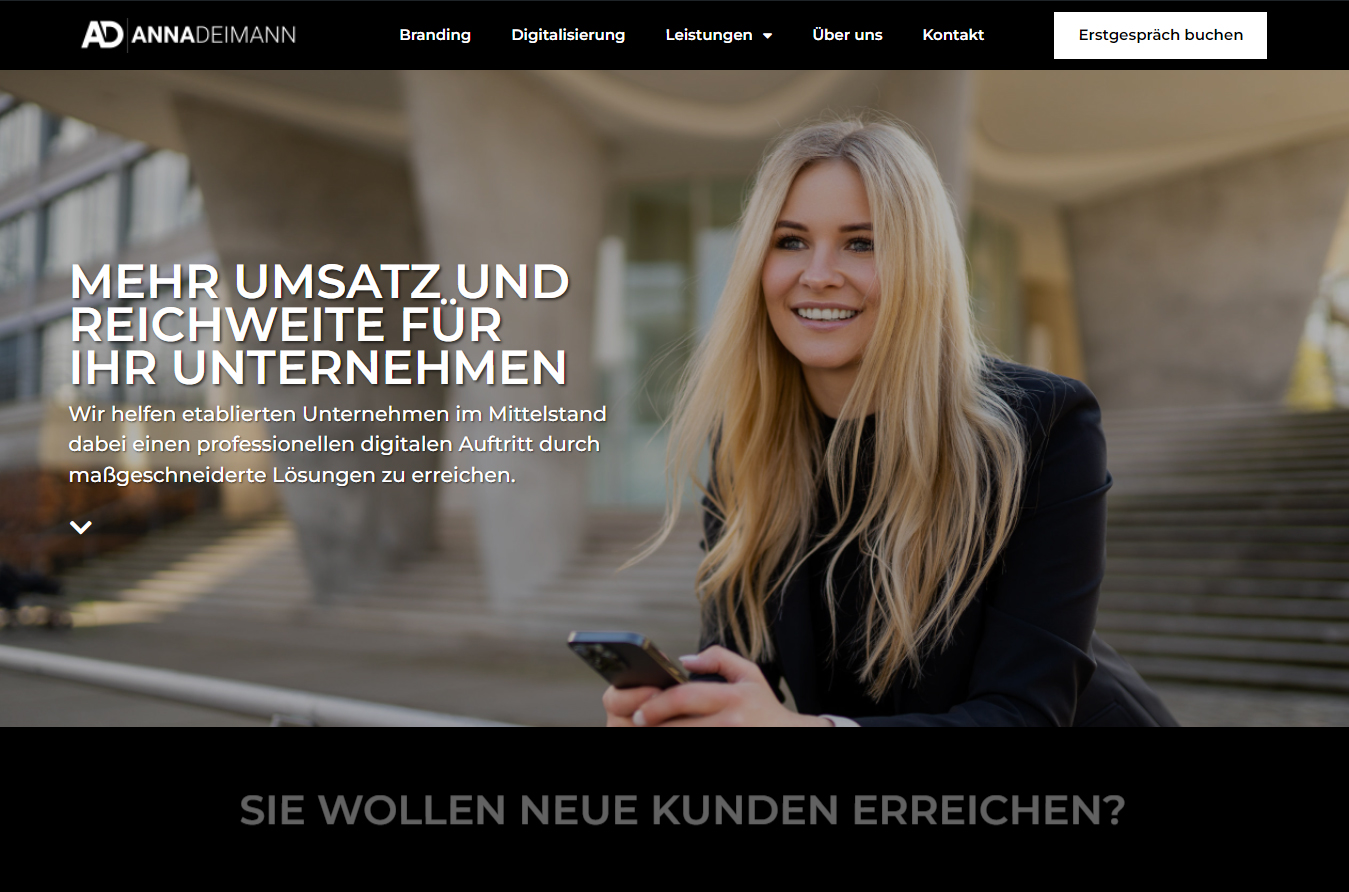 Website built in WordPress for VAVO Rijnmond College in Netherlands.
Webdesign, WordPress Development
VAVO Rijnmond College was having their old website for a long time, and they wanted some new fresh look of their online existence. 
The old website was too 'muddled' for a cold audience and didn't explain exactly what VAVO is offering. Students were also not comfortable in navigating within the website.
As VAVO approached me and we had several discussions in terms of design and ease of access. The final website built in WordPress was not only appealing and modern, but also loved by their students.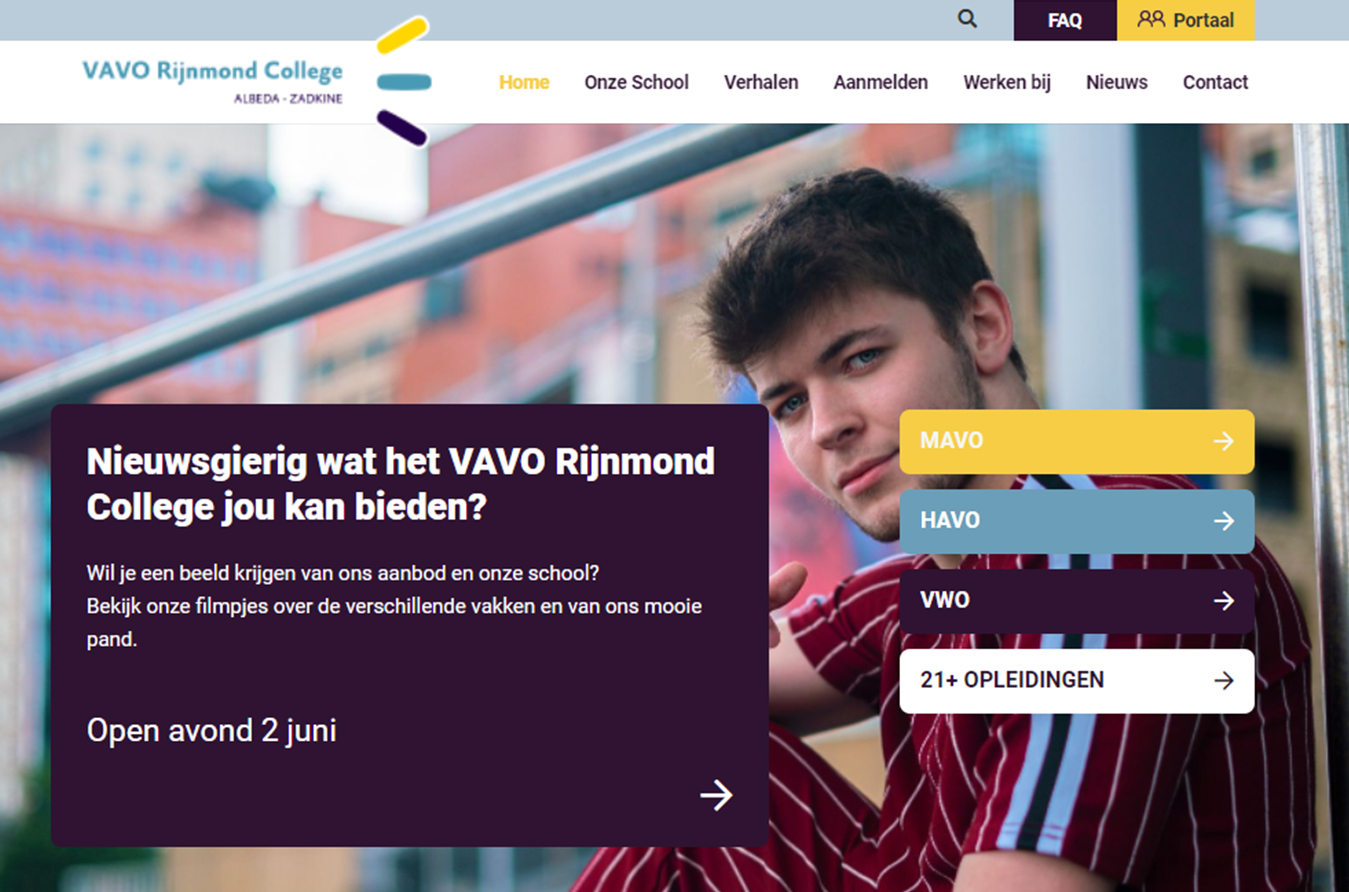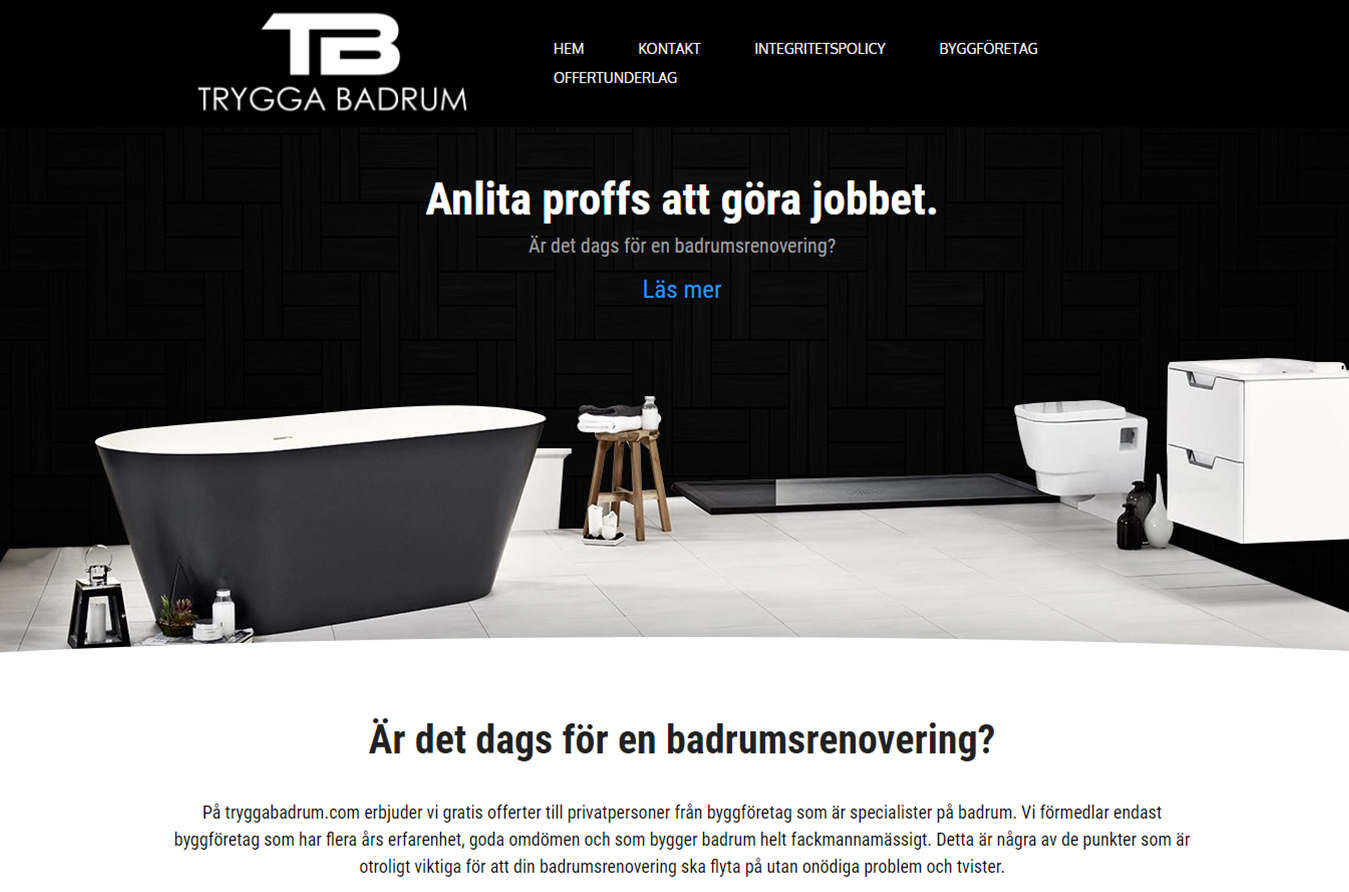 WordPress website for bathroom accessories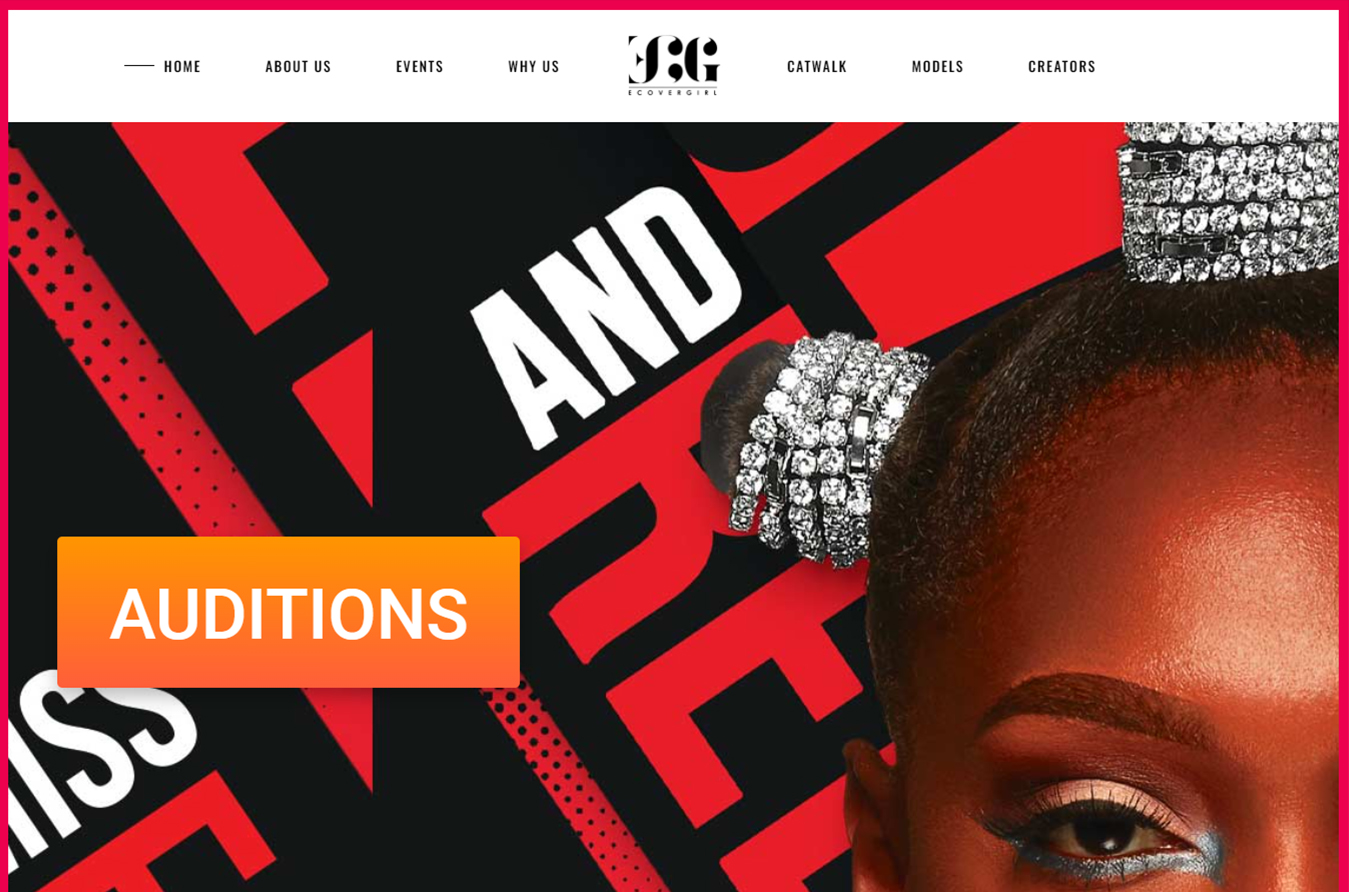 WordPress website for fashion industry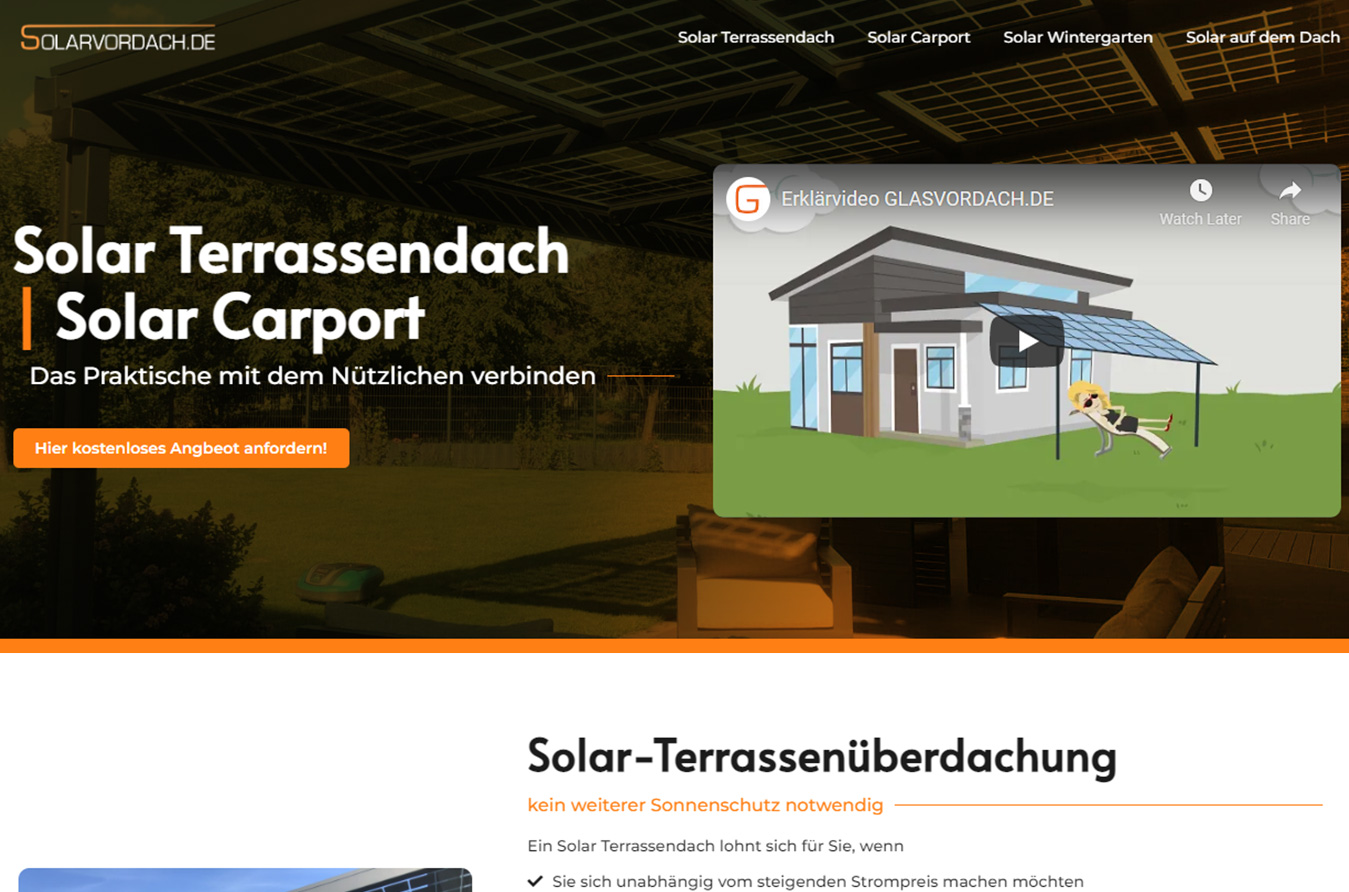 WordPress website for solar roofs company
I wasn't always a freelancer. Before I decided to continue as a freelancer, I worked full-time with few renowned web agencies in the region for about 12 years as an all-round website designer and developer. I set up and monitored online existence for different industries through different channels. Also combining graphic designers and carried out complete A-Z processes for the development of new websites.
In 2020 as COVID pandemic started, I quit my job, became a freelance WordPress designer and developer. I started to work on Fiverr, and also founded my own company called: GURUSOL.
My goal is to improve the online positioning of small and medium-sized companies. I love that my work can really make a difference for some companies.
All my design work goes through the eye of my experience as a designer and developer. I call it marketing design. It's about analyzing the effectiveness of a design using marketing data – not just opinions.
eCommerce is one area where this is particularly effective. I think it's great that a well thought-out (re)design can directly increase the turnover of a store. Other than online stores, I worked for several other niche, like amazon affiliates, digital agencies, fashion industry, and bloggers.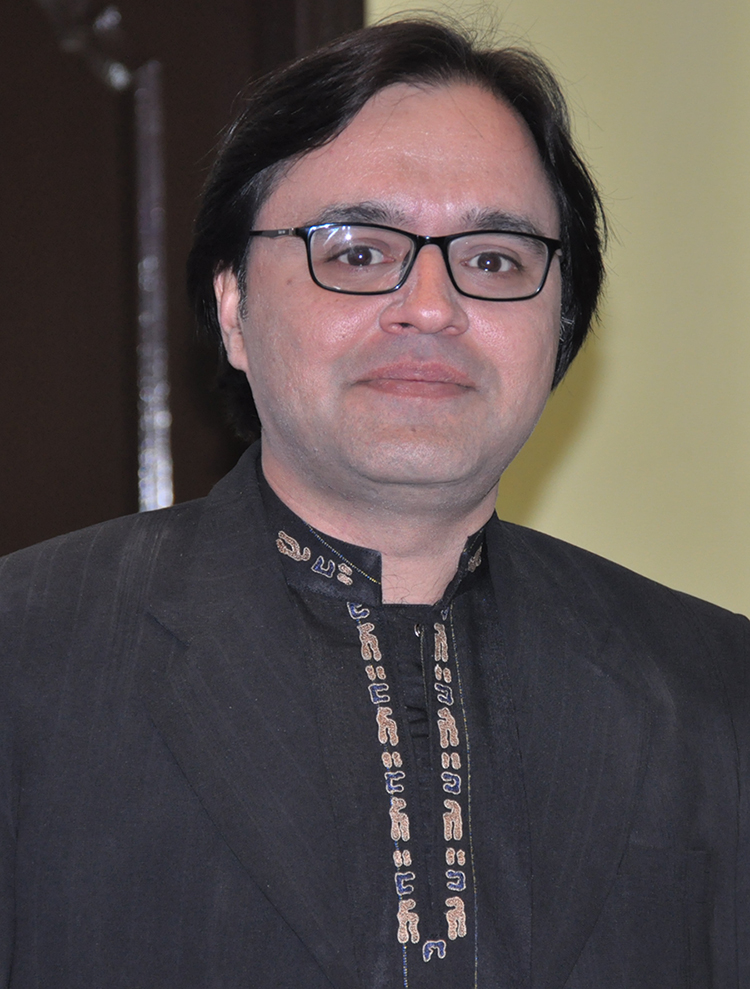 We're always open to discussing your project, improving your online results, or helping with your company's website design challenges.